"Rabindranath Tagore is known in the country as our national poet, lyricist, musical genius, painter, institution builder, and no less as an internationalist. What is almost completely unknown is his huge contribution to nation-building, through his works in the villages of Bengal, as well as building a supportive institutional infrastructure, unthinkable even in today's standards. Prof. Ashok Sircar, born and brought up in Shantiniketan would present Tagore's work on what he called rural reconstruction, whose relevance in thinking of human future and its core organising principles is more than ever."
Date: 16th October 2018
Time: 6-7 PM IST
Register Here
Speaker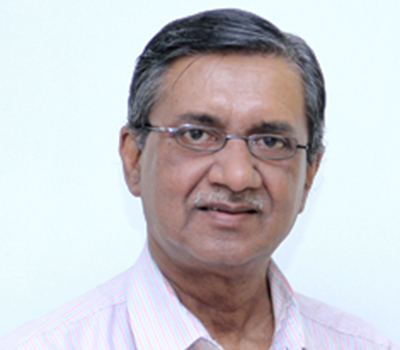 Ashok Kumar Sircar
Director of the School of Development, Azim Premji University, Bangalore
Prof. Ashok Kumar Sircar has over 34 years of experience spanning corporate sector, Development sector, and teaching and training. For more than one and half decade, he is involved in development sector in programme planning and execution, monitoring and evaluation, research and policy advocacy in domains of local governance, land rights, and livelihoods. At the University, apart from heading the School, Ashok is involved in delivering popular courses on Gender in Livelihoods, Political Economy of Land, Understanding Development and Change, Imagining Development: From vision to action, for post graduate students, as well as in service professionals.
Register Here