"Many of us want to start a social enterprise to solve a social problem that is dear to our hearts. However, we often face an analysis-paralysis - we're thinking a lot about the problem, but don't know how to get beyond just thinking about it or researching it. This webinar will give you concrete baby steps that you can take, without spending too much of money, to get your social enterprise going."
Date: 27th November 2018
Time: 6-7 PM IST
Speaker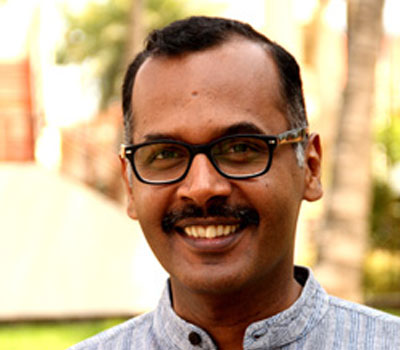 PR Ganapathy
President, Villgro Innovations Foundation
PR Ganapathy has been a venture-funded entrepreneur, and funds and mentors social entrepreneurs. He also designed and teaches the social entrepreneurship course at ISDM. He has also worked at large corporations in India and the US. He is an alumnus of IIM Ahmedabad, and Hindu College, Delhi University.