"The non-profit sector especially social enterprises have undergone a significant evolution over the past three decades. The squeeze on traditional funding sources has meant that social enterprises need greater innovation in seeking and securing funding while also opening up new sources of capital.
Join our next Webinar 'The Future of Funding for the Social Sector' by Aparajita Agarwal, Advisor – 'Social Entrepreneurship & Impact Investing' to learn about the funding opportunities for the social enterprises."
Date: 11th December 2018
Time: 6-7 PM IST
Speaker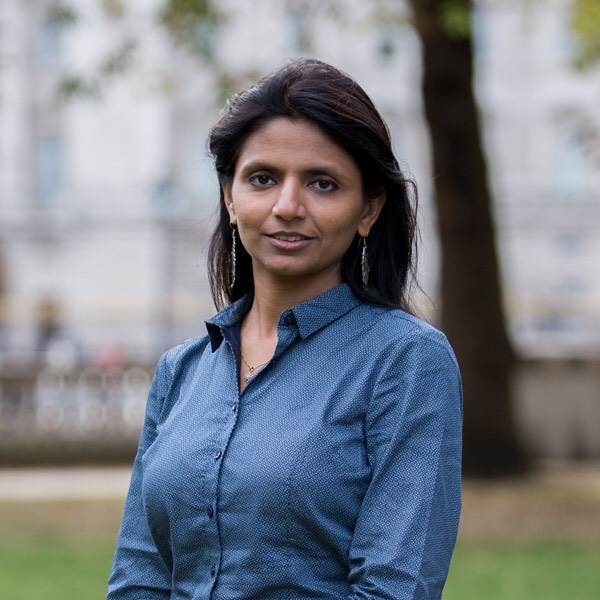 Aparajita Agrawal
Advisor - Entrepreneurship and Impact Investing
Aparajita currently advises entrepreneurs and impact investors in an independent capacity. In a career spanning 16+ years, she has built expertise in creating knowledge products and designing large-scale interventions to address challenges of social enterprise development and social equity.
She has previously worked with the British Asian Trust as its Country Director for India, and steered the creation of one of the largest development impact bond in primary education. From 2004 until 2016, she worked at Intellecap as a Founding team member, and led Sankalp Forum, a global platform for social entrepreneurship and impact investing. She started her career at CARE India. She now lives in Goa with her family and is learning to find time for her many new interest areas.