Ecosystem Study: Benchmarking Talent Management in Indian Social Sector
By Priti Dargad and Leena Sushant
July 02, 2021
The study on Benchmarking Talent Management in Indian Social Sector, seeks to understand how the Social Impact Sector approaches 'talent' and 'compensation' to help key stakeholder groups address the challenges around organisational talent. The research aims to examine 'what is' in terms of the current talent management practices in the sector and attempts to lay the foundations of 'what it ought to be' in terms of the principles or norms that need to be developed for the emerging sectoral ecosystem. 
The study will enable leaders in the Indian Social Sector to build strategies conducive to the talent management needs of their organisations.

Findings will include compensation benchmarking with reliable data on compensation trends for different roles across organisational archetypes, geographies, and thematic areas of engagement.

The study report will facilitate the emergence of a professional, data-informed, and transparent ecosystem of knowledge commons on talent management for the Indian Social Sector.

The study will enable social purpose organisations, philanthropists, foundations to create a conducive environment to attract, nurture and grow appropriate talent in the Indian Social Sector.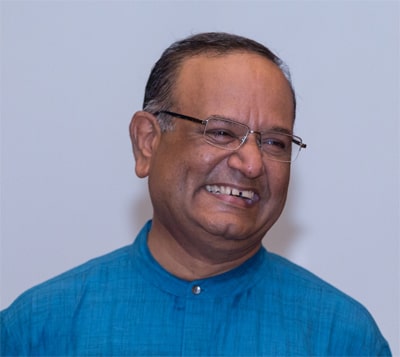 Mr. Ravi Sreedharan, Co-Founder and President - ISDM, shares "ISDM is thrilled at the initiation of the first-ever attempt to build a shared knowledge infrastructure on Talent Management in the sector. This study is vital for the social impact sector to establish and have access to knowledge commons that guide and inform management practices in SPOs. There is an urgent and underlined need for greater synergies in the way that a sector as wide and disparate as the social impact space understands and works on managing its most vital capital. We are sure that the compensation database and knowledge resources that the study makes available will be of immediate and long-term use to thousands of SPOs all of whom are grappling with managing and retaining talent in the present crises where funds run low, but our work needs greater impact."
The scope of the study extends to the entire landscape of Indian Social sector including Civil Society Organisations/NGOs and Philanthropic Foundations and a range of other types of organisations such as Social Enterprises, Impact Investment Firms, CSR arms of Corporates, Consultancy Organisations, think tanks, support service providers and the likes.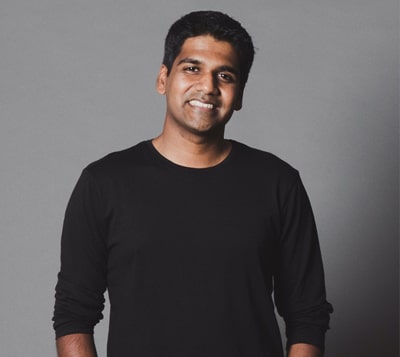 Speaking of the study, Ajit Sivaram, Co-founder (U&I) said, "How does one create an equitable format in compensation? Even if I try, it means going and researching another 20 pay scales and again, where do I find them? So really, your study is the answer to our prayers. We are glad someone is doing the hard work and we can sit back and enjoy the ride!"
In the past decade the sector has witnessed a surge in demand for a variety of skill-sets, an influx of cross-over talent from other sectors, heightened competition for talent as well as new expectations and benchmarks around compensation in particular. The benchmarking exercise shall provide a set of actionable recommendations along with a searchable database for job roles and compensation for key sector stakeholders.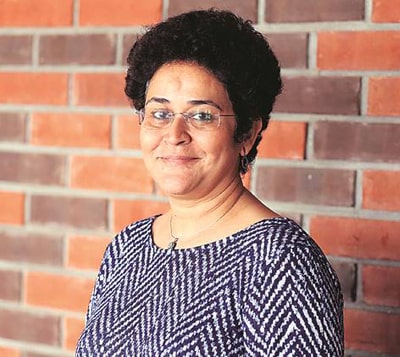 "Somewhere this(social) sector is considered as a bunch of do-gooders and not necessarily a vast pool of highly qualified professionals. Various entities in the sector were individually spending double digit lakhs in compensation benchmarking studies when really, we should be able to count on a sector resource. That was the impulse that guided ISDM and us (CSIP) to create what is in effect a public good for the sector.  The study also helps showcase the width and the range of talents that the sector today houses and is increasingly looking for in terms of skill sets." - Ingrid Srinath, Director - Centre for Social Impact and Philanthropy (CSIP), Ashoka University.
This study is a joint initiative of Indian School of Development Management (ISDM) and Centre for Social Impact and Philanthropy (CSIP). KornFerry and Sattva Consulting are execution partners of the study.
Each participating organisation shall also receive:
An 'internal equity and external competitiveness' report specific to their organisation.

An opportunity to contribute their organisation's experience to the series of case studies on 'drivers of talent' in the Indian Social sector
If your organisation would like to participate in the study, please register here: https://bit.ly/2UfPxpY
To know more about the study, see: Talent Management in Indian Social Sector | ISDM
Scan to participate: