ISDM-CPSJ Research Fellow Program Description 2022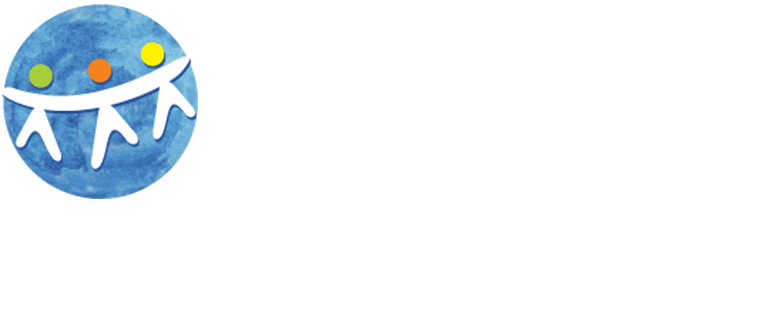 ISDM-CPSJ Research Fellowship Program 2022


The Centre of Excellence is dedicated to catalysing effective philanthropy for social justice and strengthening the broader philanthropic ecosystem locally and globally. Through a combination of rigorous research, learning programs, knowledge exchanges and convening diverse voices, CPSJ aims to build a community of change-makers for systemic change and become a hub of actionable knowledge for philanthropy for social justice.
Goal of the Program
Philanthropy has long been considered as one of the enablers for creating an equitable and just society for all. The role of philanthropy has been to generate fresh ideas and test new ways of promoting equity, efficiency and humaneness in social programs. However, the extent of social justice is often not explored in existing models of philanthropy. Hence the Centre of Philanthropy for Social Justice (CPSJ) at ISDM has launched a research fellowship in 2022 aimed at studying the various facets of philanthropy for social justice.
Program Description
From July 2022, a cohort of 5 fellows will be spending 1.5 years (18 months) to conduct research on a topic related to social justice philanthropy and its trends, the extent of integration of social justice issues in the philanthropy models, associated challenges, and innovation of new models of philanthropy for social justice.
This is a part-time program in which the fellows will be visiting at least twice during the duration of the fellowship
At the end of each fellowship period a research showcase will be conducted, during which researchers will present their work and participate in a panel discussion, both of which will be open to ISDM stakeholders and the citizenry
Fellows will meet virtually every quarter, share their research, receive peer feedback from subject experts and international faculty and build a supportive community for inquiry
Fellows are required to acknowledge/cite CPSJ affiliation in any peer-reviewed publications and conference presentations submitted in the duration of the fellowship
Fellows are requested to accredit CPSJ funding on projects initiated during the grant period, even if the project may come to fruition after the fellowship period ends
Fellowship alumni are invited and encouraged to attend the quarterly meetings and the annual CPSJ research showcase
The total fellowship amount for 1.5 years will be 3 lakhs
At the end of the fellowship period, fellows are required to submit a working paper (10,000-15,000 words) on their research project/findings that may be published as a working paper by ISDM under Creative Commons Licensing 4.0 (CC BY 4.0).The copyright of the working paper published under CCL 4.0 will be held by the author, ISDM and any third party supporting the research work pursued by the author.
Research Areas
Theoretical foundation and conceptual models of philanthropy for social justice
Philanthropy/Corporate philanthropy/Corporate social responsibility for social justice
Impact investing/Socially responsible investing/Sustainable investing for social inclusion
Philanthropy for social justice through community work
Frameworks and tools for enabling philanthropy for social justice
Partnerships for philanthropy
Management practices for philanthropy for social justice
Strategic philanthropy for sustainability and inclusion
Innovations in philanthropy for equity, inclusion and justice
Models of community philanthropy
Generational approaches to philanthropy
Important Deadlines
Email queries: April 12- Apr 20, 2022
Submission deadline: May 31, 2022
Review of Proposals: May 15 – June 15, 2022
Announcement of results: June 20, 2022
Commencement of First cohort: July 15, 2022
Contact Us
For any queries, please write to Dr. Ria Sinha
Email: ria.sinha@isdm.org.in with the subject line "ISDM-CPSJ Research Fellowship Programme 2022".
Our Funding Partner